Other Societies and Networks
((https://www.isev.org/evs-in-nervous-systemISEV- International Society for Extracellular Vesicles ( https://www.isev.org/)
The International Society for Extracellular Vesicles (ISEV) is the leading professional society for researchers and scientists involved in the study of extracellularly secreted vesicles (EVs). With nearly 2,000 members, ISEV continues to be the leader in advancing the study of. Founded in 2012 in Sweden, ISEV has since moved its headquarters to the United States. Through its programs and services, ISEV provides essential training and research opportunities for those involved in EV research.
ISEV engages a diverse group of researchers across the world through its scientific Annual Meeting, peer-reviewed journals, online learning programs, workshops, and industry partnerships
Save the Date for ISEV2023 to be held 8-12 May 2024 in Melbourne, Australia.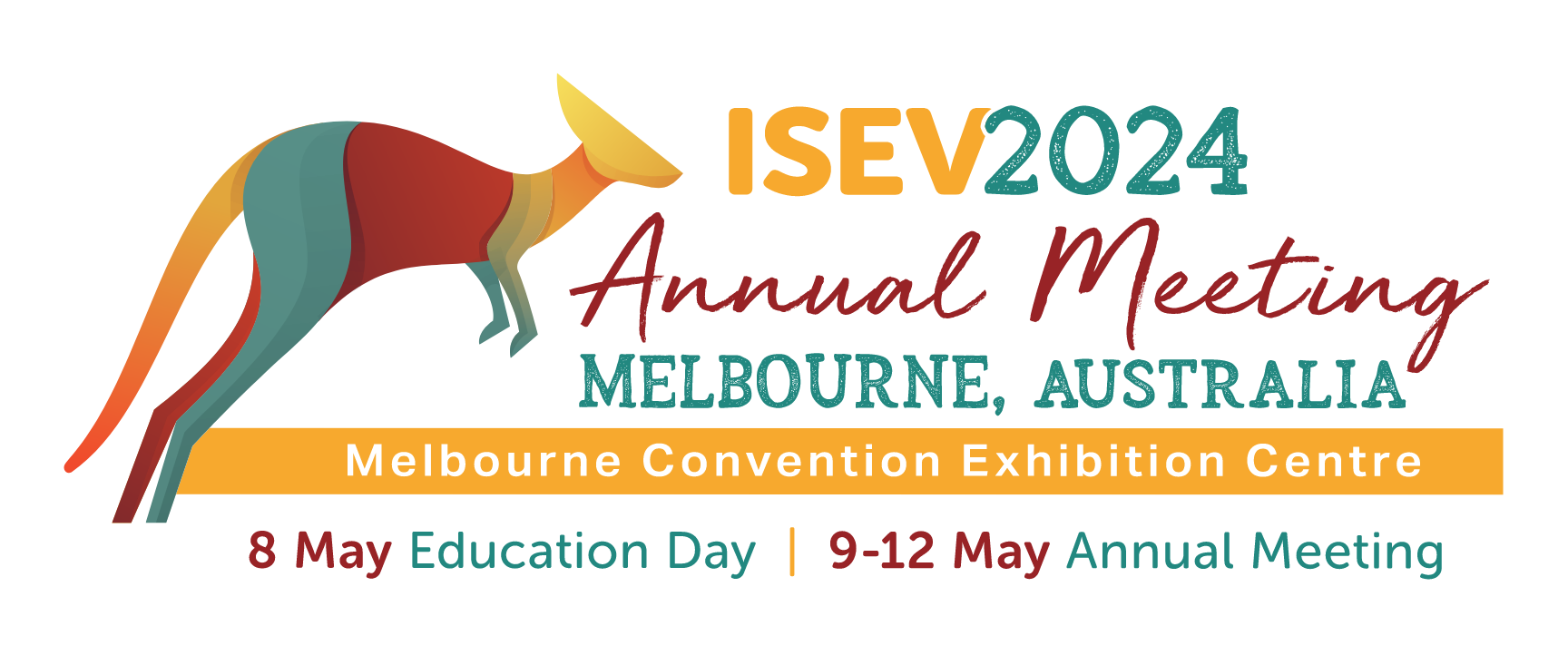 1st ISEV Symposium on Extracellular Vesicles in Nervous Systems! (https://www.isev.org/evs-in-nervous-system)
Registration is now open for the ISEV 1st Symposium on EVs in Nervous Systems. The deadline for early registration has been extended to 12 September, 2023
AMSEV- American Society for Exosomes and Microvesicles (https://www.asemv.org/)
UKEV- UK Society for Extracellular Vesicles (https://www.ukev.org.uk/)
GSEV -German Society of Extracellular Vesicles (https://www.extracellular-vesicles.de/)
ISCT -International Society for Cell and Gene Therapy (https://www.isctglobal.org/home)
Established in 1992, the International Society for Cell & Gene Therapy (ISCT) is a global society of clinicians, regulators, researchers, technologists, and industry partners with a shared vision to translate cell and gene therapy into safe and effective therapies to improve patients' lives worldwide.